From creative conceptualization to completion, ACA offers our clients fully produced radio and television commercials. We utilize the latest audio recording and video editing equipment and software to generate advertising that stands apart and gets results. We also offer digital marketing services that help our clients create and maintain a better online presence and connect with their customers.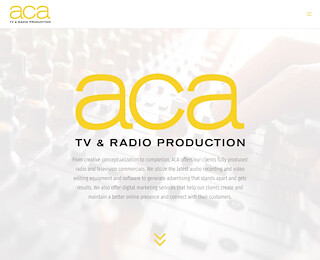 Since its appearance, television has been the favorite medium of advertisers for the positioning of products and services. Although the current trend is to undertake digital advertising campaigns, it is still possible to attract large numbers of potential customers through the TV.
However, TV advertising is not a simple matter. There is a growing aversion to advertising by this medium on the part of the audience. If you want to promote some aspect of your business on TV, you may be wondering "How do I purchase a TV commercial?" There are certain essential aspects that you must take into account to successfully buy your commercial, and that it gives you positive results.
Previous Work
Before you venture to find a production company to buy your TV commercial, you need to define certain things:
Objective: What is the intention of your ad? You must specify if you want to promote a particular good or service, or if you're going to strengthen the brand through corporate or social work advertising.
Target: To whom is the message addressed? It is possible that your product is for one audience, but the advertising should be directed to another. For example, if you sell baby food, the ads should focus on the mother, who usually takes the buying decision.
Story: One of the keys to overcoming people's resistance to TV ads is an excellent story. Brainstorm with your marketing team. Select the best ideas so you can take them with you when negotiating with the production company.
Duration: Recent studies at some Europe's universities have determined that TV advertising that lasts 20 seconds or more positions better. According to your budget and the story you want to tell, decide with your team the ideal duration your advertising should have.
Selecting The Producer
Once you have your ideas clear, it's time to choose your service provider. It's important that you don't look for someone who only does TV commercials. The ideal TV production company is the one that gets involved with you in the project. These specialists must be able to turn your excellent ideas into a stunning commercial TV that generates results.
Negotiating The Commercial
Once you choose the company, it is vital that you can widely inform the advertiser about what you want to achieve with your ad. Make sure the producer is clear about the concept and what you want to achieve.
It's also essential that you listen to what the specialist has to say. If they are a high-level producer, they probably have made thousands of TV commercials. So their input and assistance in refining your ideas are vital so that together you can make a successful production for your business. Once all the points are clear, it's time to put the numbers on the table, and then sign the production contract for your TV commercial.
The Best TV Production At Your Service!
If you still wonder "How do I purchase a TV commercial?" Let Aca TV & Radio Production's creative experts, producers, and technicians ease your load. We have almost half a century making the most awesome TV commercials for a variety of satisfied customers. It's time for you to join this group of winners. Contact us; we will be happy to support you.
How Do I Purchase A Tv Commercial
Advertising Concepts of America
9547648864
233 NE 3rd Ave, Fort Lauderdale, FL 33301
View Larger Map
We welcome your comments!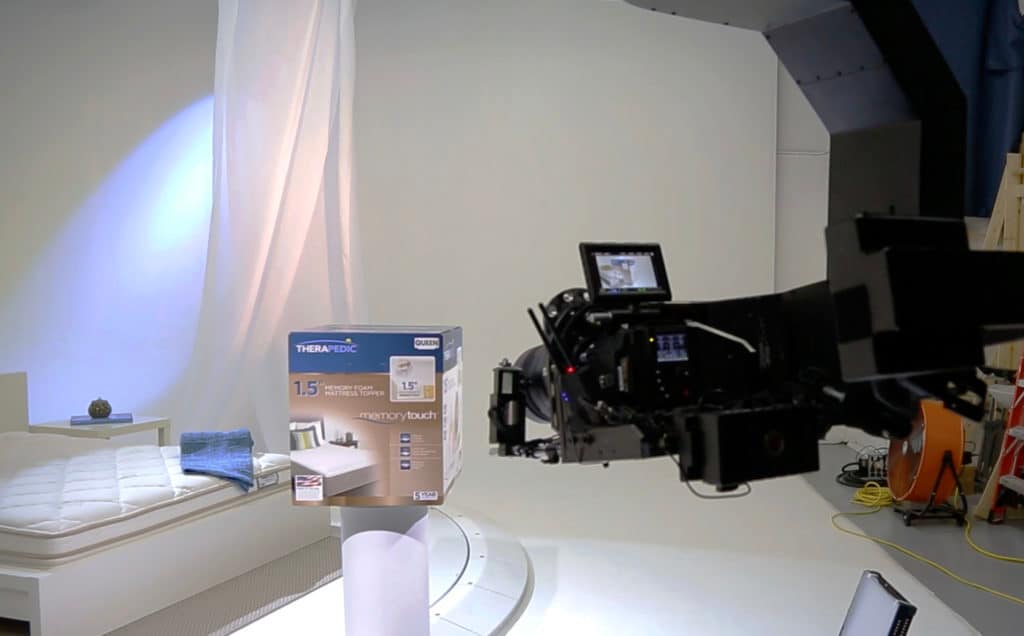 Marketing
We didn't invent it
After 48… years we just perfected it.
From concept to completion: the most original, dynamic promotions in the industry. Our track record proves
it. ACA promotions get people's attention - but most importantly, get results.