From creative conceptualization to completion, ACA offers our clients fully produced radio and television commercials. We utilize the latest audio recording and video editing equipment and software to generate advertising that stands apart and gets results. We also offer digital marketing services that help our clients create and maintain a better online presence and connect with their customers.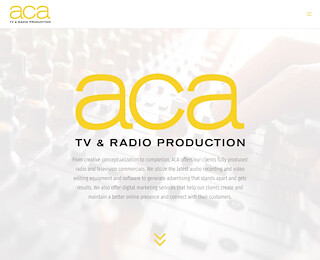 When interviewing TV commercial production companies, be sure to find out early in your conversation how far your budget will go and what kind of results you can expect after your ad airs. You'll find exceptional value when you trust ACA TV & Radio Production with your TV commercial. Why not call us with your questions?
Tv Commercial Production Companies
Advertising Concepts of America
9547648864
233 NE 3rd Ave, Fort Lauderdale, FL 33301
View Larger Map
We welcome your comments!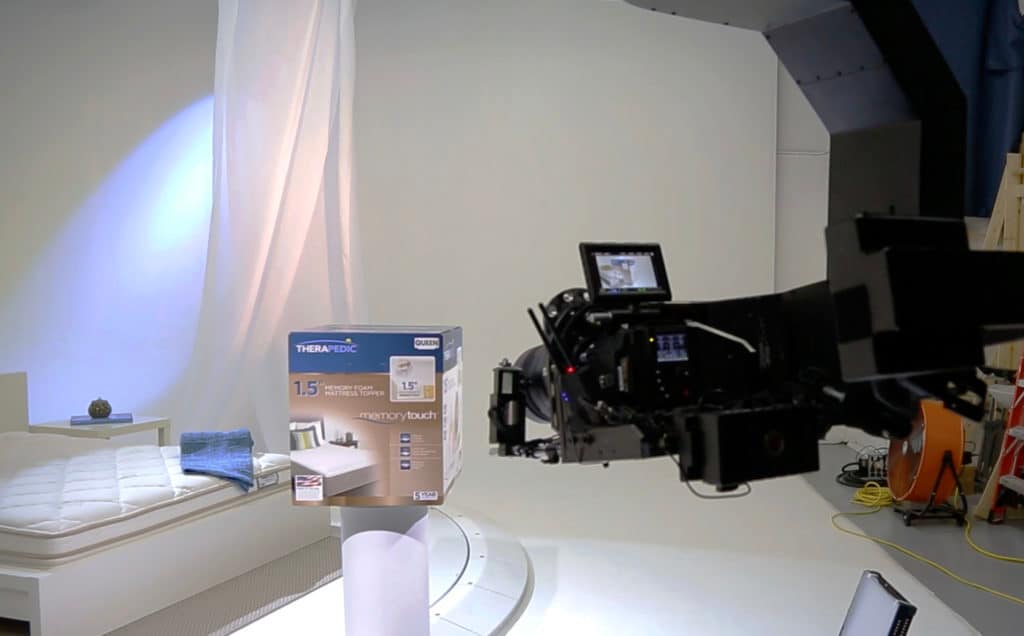 Marketing
We didn't invent it
After 48… years we just perfected it.
From concept to completion: the most original, dynamic promotions in the industry. Our track record proves
it. ACA promotions get people's attention - but most importantly, get results.