From creative conceptualization to completion, ACA offers our clients fully produced radio and television commercials. We utilize the latest audio recording and video editing equipment and software to generate advertising that stands apart and gets results. We also offer digital marketing services that help our clients create and maintain a better online presence and connect with their customers.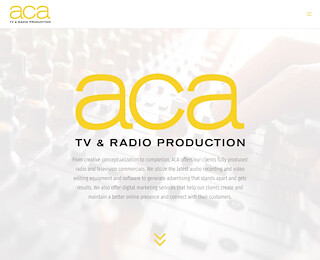 Few advertising companies in Miami have the skills and expertise you'll find at ACA TV & Radio Production. If you're looking for affordable options in TV or radio advertising, online video advertising, or 3D animation, feel free to reach out to our team of creative experts for more information on how to get your brand out in the public eye.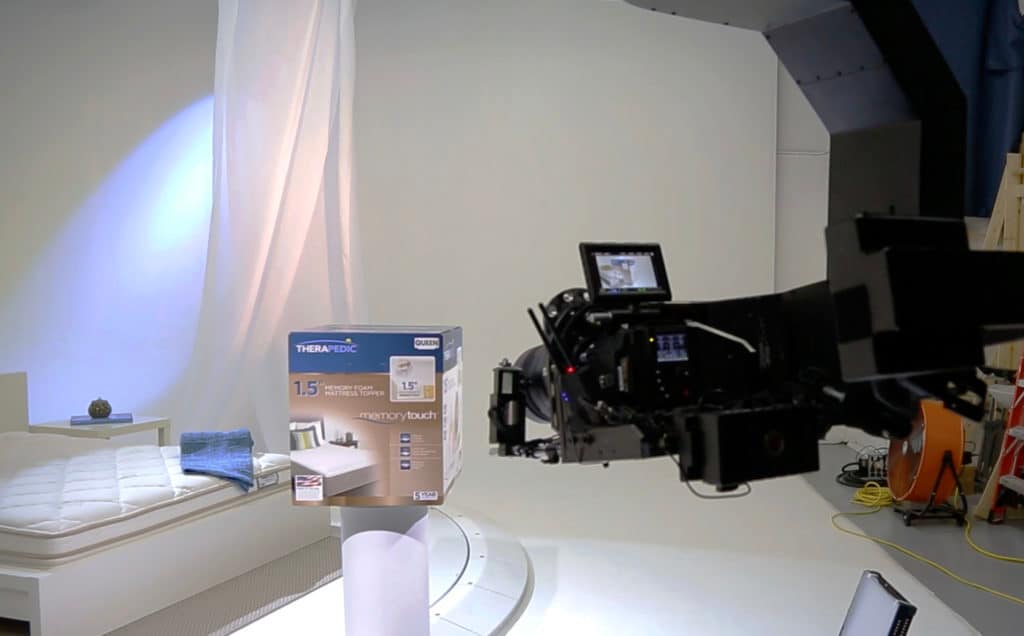 Marketing
We didn't invent it
After 48… years we just perfected it.
From concept to completion: the most original, dynamic promotions in the industry. Our track record proves
it. ACA promotions get people's attention - but most importantly, get results.