About Us
At Advertising Concepts of America, ACA, we believe when creativity and efficiency combine, the results are nothing short of outstanding. Since 1972, ACA has been helping our clients to achieve success. And we can do the same for you.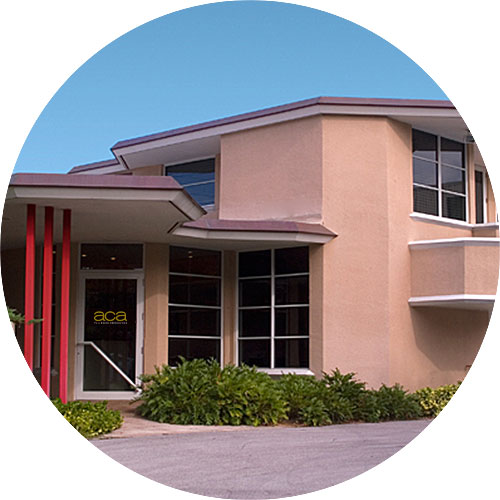 When you need to deliver a powerful, effective visual or audio message, ACA can make it happen. We work with you to make it easy and worry free. No project is too big or too small. Whether it's TV and radio advertising, corporate or on-line videos, or even 3-D animation you need, ACA can get it done on time and within budget.
Maybe you don't know where to begin, or maybe you know exactly what you want. At ACA, we have you covered. From concept to completion, we have the experience and know-how to complete any project. ACA's full-time staff of dedicated, creative professionals is here for you. All production is done in house. It may sound cliché, but the buck really does stop here. We utilize only the highest quality, cutting edge technology available, from audio recording, video production and post-production to motion graphics and special effects. When complete, we'll get your production where it needs to be—on time, every time, anywhere. You want outstanding results… ACA delivers.